GBLS offices are closed to the public due to COVID-19. Staff is working remotely providing critical services to clients. If you are a current client, please contact your advocate directly.  For more information on how COVID-19 is impacting legal cases and what your rights are, please click here.
Welcome to GBLS
Every week, Greater Boston Legal Services (GBLS) provides free legal assistance and representation on civil (noncriminal) matters to hundreds of the neediest residents in the city of Boston and 31 surrounding cities and towns.
When they have nowhere else to turn, low-income families and individuals, elders, and people with disabilities look to GBLS for help to secure the most basic necessities of life.
Read their stories and how GBLS makes a difference.
Get Legal Help
At Greater Boston Legal Services (GBLS), our team of 69 attorneys and 17 paralegals provide free civil (non-criminal) legal assistance to low-income individuals and families in and around Boston.
Your Support Makes a Difference
Every week, there are hundreds of people we cannot help because of lack of resources.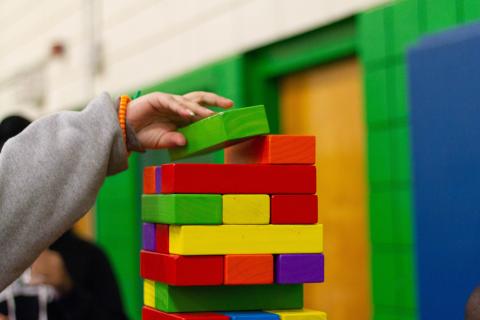 Greater Boston Legal Services is petitioning the state Department of Early Education to revise its child care fee schedule and its policy of terminating parents who fall behind on payments. "We know the second [a] child is terminated from early education, their life becomes exponentially more…