Massachusetts Defense for Eviction (MADE): Self-Guided Eviction Help
Español | Tiếng Việt | Português | 中文 | Kreyòl
This completely free guided interview is for Massachusetts tenants who are being evicted. It is estimated to take between 25 and 90 minutes for a typical tenant to use on their own. It will help you make sure that you respond to your landlord's eviction case correctly. It can send you reminders of important dates by text and email. It includes videos and educational links. By choosing to use this system, you accept our terms of use.
If you are in a clinic at Greater Boston Legal Services offices, click the "Clinic" link. Otherwise, click "Start interview". Learn more about MADE.
Before you begin you will need to locate: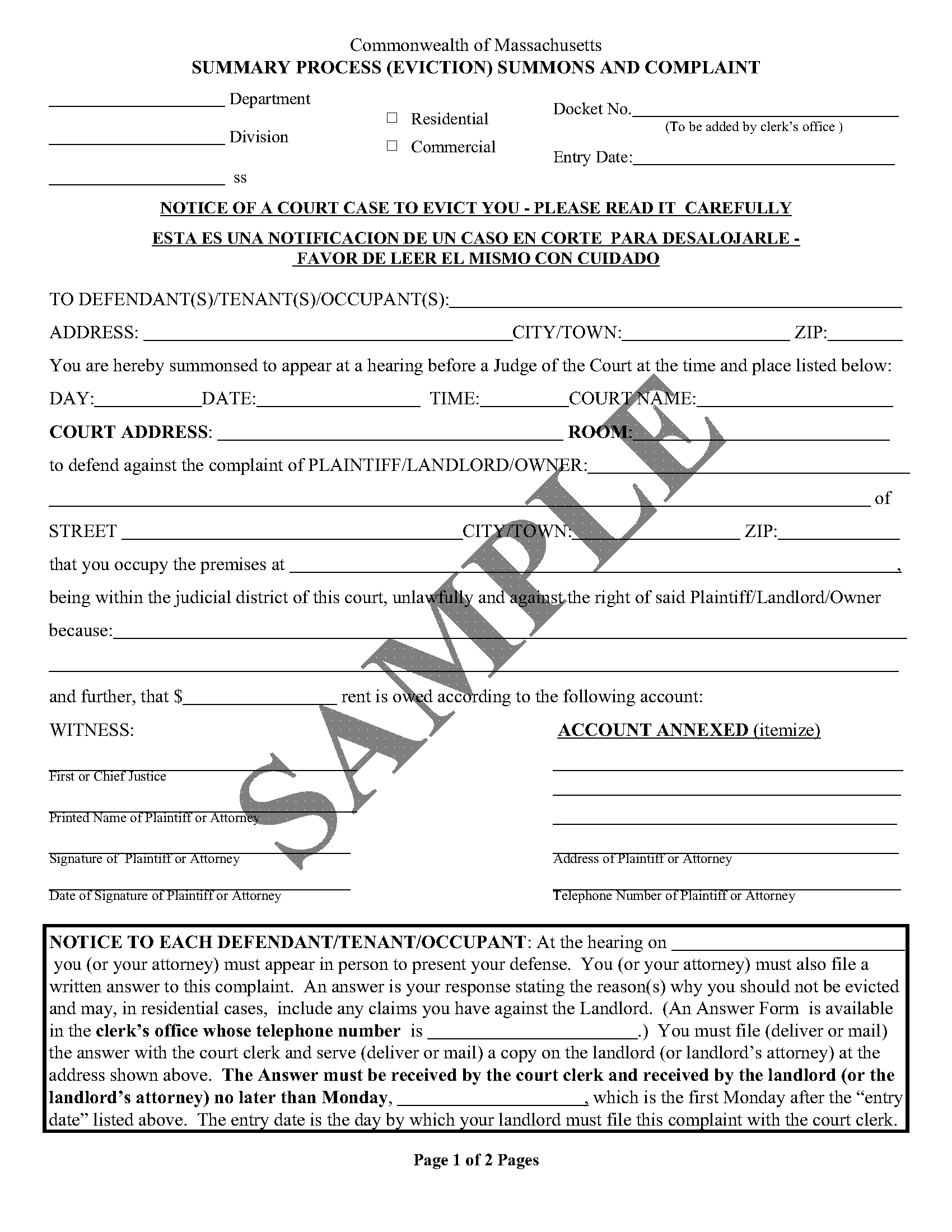 1. The Summons and Complaint you received from your landlord.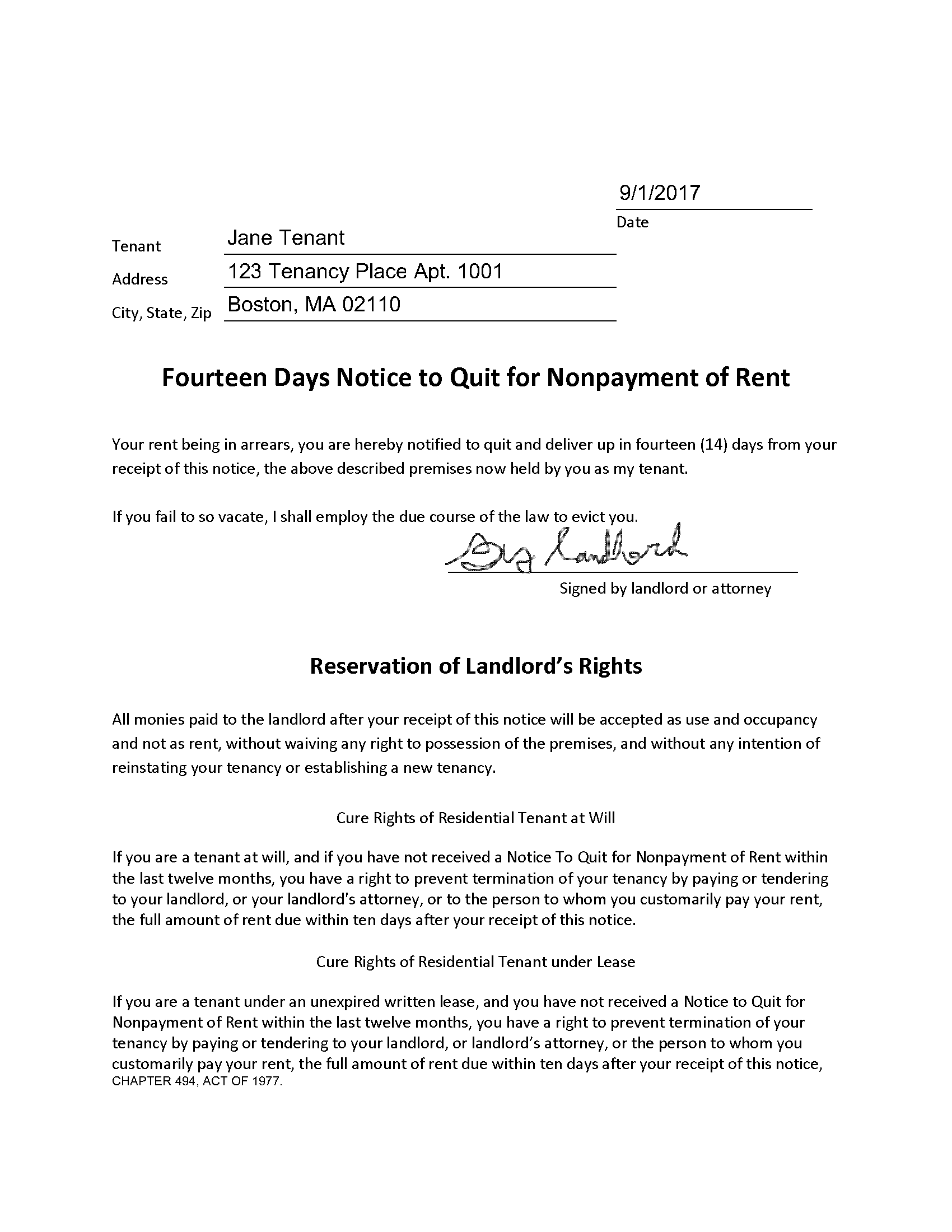 2. Notice to Quit or Notice to Terminate Tenancy, if you received one from your landlord. There is no standard form and it might not look like the sample.
3. Access to a printer. You may be able to print the finished interview at your nearest
Court Service Center.
News and Updates
There will be a training for advocates to use MADE to help tenants during the COVID-19 emergency on Wednesday, August 12 at 1:00 PM. Click below to register.